Let's accept it; many of us often go to the toilet to urinate. In fact, the washroom is the most visited spot at home and even in any commercial or public building. Due to this, a toilet breaks and clogs a lot. The flush is usually the first function that gives up. When this happens, you call a handyman to repair it. But after some time, the flush will fail again. I guess this is a sign that you need to simply replace the whole toilet, rather than repairing it every time it malfunctions.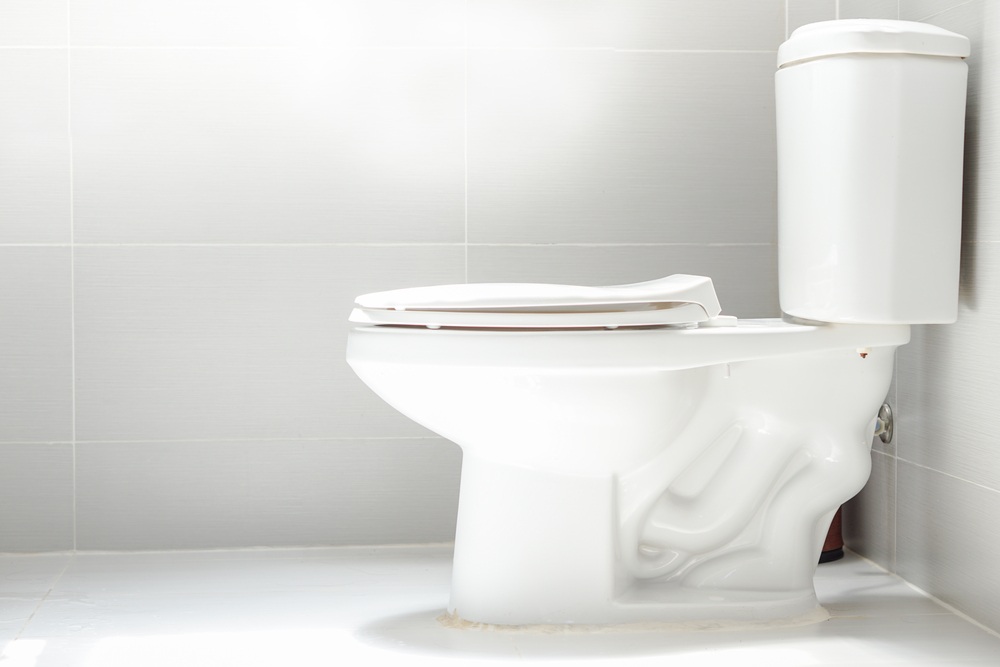 Anyway, to avoid experiencing this problem often, you should learn to choose the best flushing toilet that is available in the market. I know that you will have a lot of options because various brands will be on hand. However, when buying one, you will not only depend on the brand. There are still a few factors that you need to put into consideration.
Well, without expertise or enough knowledge on toilets, especially their mechanism, you will really find it difficult to choose one. Now, before finally purchasing one for your home or commercial use, consider our tips. These will be very helpful, so take down a few notes and use them when choosing the best flushing toilet.
1 Height
If you are going to check on different toilet models on the market, then you will notice that they come in various sizes or heights. In my opinion, it would be ideal to choose the standard height because everybody will surely be accustomed to it. Now, if you have children at home, then this is an ideal height that suits their toilet needs.
However, if you prefer a higher one, then you may go for a comfortable size, which is 2 – 3 inches higher. This is a good option when all of the users would be adults. Anyway, do not forget that you have to pick the one that is more comfortable for you and your family if this is for home use.
2 Water-Saving
Are you aware that water used when flushing will reach a maximum of 1.6 gallons? That would be too much water, right? Now, if you have old toilets and would like to save water, then I suggest you replace it with new models to use less water when flushing.
3 Dual Flush
But you should know that there are also toilets, which are specifically designed to conserve water. I guess, this is an ideal choice for communities, where water shortage is often experienced. This type of toilet is called the dual flush. When you use it, there will just be a low volume of flushing. Therefore, you do not need to worry about emptying your water tank.
4 Pieces
You should know that toilets are designed with a one-piece or two-piece. Anyway, this will depend on your preferences. If you go for a one-piece toilet, then it means that the bowl, as well as the tank, is fused into one unit. The good side here is that you will find it easier and convenient to clean.
Most homes prefer a two-piece toilet. It is, indeed, a standard type, where you are going to install the bowl and the tank separately. Many people also feel comfortable installing this at home. But again, the decision will still depend on you. Pick the one that will fulfill your satisfaction.
5 Shapes
When it comes to the shape of the bowl, you have to also consider the size of your bathroom and all the stuff that is placed here. If you have a small space, then it would be ideal to buy a round bowl. Of course, it has a round shape.
And then, if you have a bigger size of the bathroom, then you may choose an elongated bowl with an oval shape. Of course, expect this to have a longer size than a round bowl. It is true that a lot of people find an elongated bowl as a more comfortable toilet. But this will still depend on your own comfort and convenience because you will be the one to use it.
6 Mechanisms
Do you know that toilets also differ when it comes to the flushing mechanism? For a long time now, a lot of homes have installed a gravity-flushed type of toilet. When flushing this toilet, the weight or volume of water is used as its power. Indeed, it is a very simple mechanism, where a low maintenance fee is required. There is no doubt that many people are still using it because they find it tolerable.
But today, another mechanism was already in the market. We have the assisted flushing as well as the pressure-flushing toilets. Both of these kinds use pressure when flushing, which is actually an efficient and more powerful type of flushing.