By paying into your health insurance plan, you're covering your family in the event of a health emergency or illness. However, unexpected circumstances aren't the online times you should use your plan. There are plenty of ways to take advantage of these benefits, and many families are missing out on all that their plans have to offer.
These tips will help you make the most of your health insurance coverage for a healthier life and stable finances.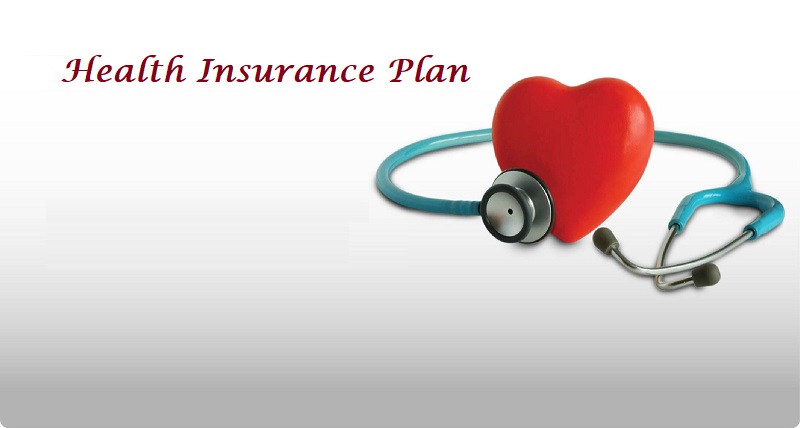 Know your family's needs
One of the best ways to maximize your health insurance benefits is to choose the best plan in the first place. When the open enrollment period comes around, take the time to consider your options and how the plans fit with your family's needs.
For example, if you have a child with a chronic illness, you might benefit from a plan with a lower deductible and thorough prescription coverage. The higher premiums might be worth it in the long run. Healthy adults buying an individual plan might benefit financially from a higher deductible plan, and anyone between jobs may want to choose short-term insurance. Remember to consult an insurance expert if you aren't sure which coverage is best for you.
Read your plan carefully
Avoid making assumptions when you purchase a new plan. Even if you read the summary and know the basics, you should take the time to fully understand your coverage. Health insurance plans come with a Summary of Benefits and Coverage document, and the plan administrator is legally required to give you one. Read through this document to understand your deductible, copay, out-of-pocket costs, in-network and out-of-network coverage, lifetime maximums, and prescription coverage. This information will help you avoid surprises as you use your insurance in the coming year.
Stay in-network
While it's not always possible to stick within your plan's network, try to do so as much as you can. In-network doctors' offices and hospitals will present the lowest out-of-pocket costs for your family. This is because they have a contract with your insurance provider to do so. Seeing an out-of-network doctor could result in higher medical bills, and some practices won't accept your insurance at all. However, many out-of-network hospitals have exceptions for emergencies. If you are worried about out-of-network costs while traveling, consider purchasing short-term travel insurance to add additional coverage.
Consider a flexible spending account
If your employer or individual health insurance offers an FSA (flexible spending account) option, you may want to take advantage of it. In this arrangement, you can always invest pre-tax money aside for general health expenses by investing in any insurance company. This includes items like prescription medication, breast pumps, insulin, and crutches. Some families may benefit from having a pool of money dedicated to these types of expenses, especially if they often spend on health products and services. However, keep in mind that the plan eliminates the remaining money if you do not spend it all by the end of the year.
Take advantage of meeting your deductible
Once you've met your deductible for the year, take advantage of your coverage by scheduling additional appointments. This is a great time to see a chiropractor, schedule an eye exam, have a screening at the dermatologist, or visit your therapist. You can enjoy little to no out-of-pocket costs during this time, allowing you to get the extra care you need without breaking the bank.
Once you find the perfect health insurance for your family's needs, you can boost the plan's value by making it work for you. Getting the most out of the plan and saving money along the way is all about understanding the fine print. If you are ever unsure about your coverage, talk to your plan administrator or an insurance broker. They can help you sift through the details and maximize your benefits.