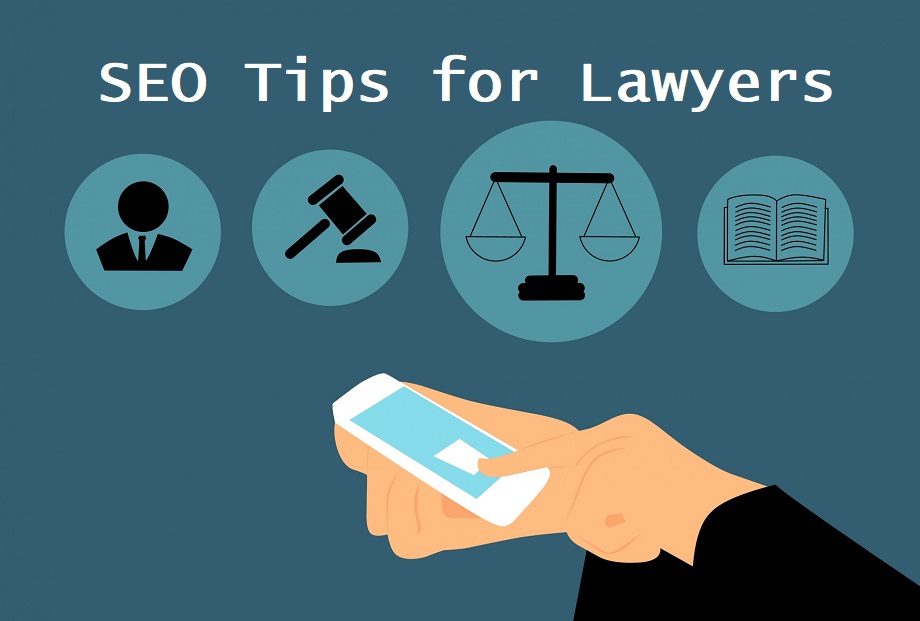 In the digital age, it seems like it's getting harder and harder to make your law firm stand out against the competitors. This is, in part, due to how search engines like Google and Bing have completely changed the way that potential clients look for legal counsel or representation. In the days when people would open up the phonebook to look for a lawyer, law firms would be organized alphabetically.
Sure, you could've taken an ad out if you really wanted to stand out, but, on the whole, that's all you needed to worry about. Nowadays, the search engine results for "personal injury lawyer in Fort Thomas, Kentucky" could change monthly, if not weekly, all because of changes in one firm's search engine ranking. If you want to make sure you stay in the top search results, here are five SEO tips to try.
Claim your Google My Business page.
Local search is becoming more and more important to businesses of all shapes and sizes, and this includes law firms. When you think about it, it makes sense. After all, search engines like Google ultimately want to make sure that the content they're prioritizing is relevant to users searching for it, and geography plays a big role in whether or not you're likely to interact with a business or not. Claiming your law firm's Google My Business page is one way to quickly boost your local ranking and help others find your website.
Perform a usability test.
If your website doesn't run properly, it's likely to get flagged by search engines which may hurt your search ranking. For example, Google and other major search engines put a high priority on websites that load quickly and are mobile optimized. Take this moment to audit the images and videos on your law firm's website and see whether or not you have large files that are slowing down your loading times. Using a utility like JPEGmini can help you reduce file sizes without sacrificing quality.
Improve your backlinks profile.
One major factor in search engine optimization is how many websites are linking to yours. The more other websites do this, the higher the probability is that a search engine will recognize your law firm's website as a top destination in search results. Getting other websites to link to yours can be tricky, but registering for local affiliate groups and other law societies is one way to start building a backlink profile. You may also want to guest blog on another website in exchange for a link to your law practice.
Optimize your on-page content.
When it comes to your own website's content, it's important to keep things fresh. One way to do this is to feature blog posts once every other week discussing a case you've won or highlighting a strategy that's unique to your firm. While posting with more frequency is one part of SEO, it's also important that you link to other pages on your website from within these blogs. That may include pointing to a contact page or a video of testimonials as part of your blog, which helps to show search engines how different parts of your website connect to each other.
Hire an SEO firm to help.
The previous four tips for SEO only begin to scratch the surface when it comes to ways to boost your law firm's search engine ranking. If you feel overwhelmed or are just trying to stay up to date on your current caseload, an outside SEO firm can help you keep boosting your traffic while letting you focus on running your law firm. If you're not sure where to get started, the folks at https://www.bestlawfirmseo.co/ can help you figure out what sort of campaign is most useful for you at this time.