Data security is the biggest concern these days with the increasing incidence of hacking. So, those using Windows Operating System use a login password to ensure the security to a certain extent. But, sometimes due to a gap after the system was last opened, people tend to forget their login password. What to do will be their question when it happens. We are here to identify the best three tools/methods that will help you crack the login password in your Windows 10 PC as you have forgotten it:
Method 1:Answering The Security Questions To Unlock Win10 Password:
The good thing about Windows 10 and even other versions is that you can try getting into the system without a password by answering the security questions. Do you remember when you first logged in to your Windows 10 PC, it asked for some security questions to help identify it is you? Those questions will help. But, if you have not set the security questions and you skipped the step earlier, you cannot use this method.
Steps:
Switch on the Windows 10 PC and go to the logon screen, it will ask for the password. Give any password irrespective of whether it is correct or not. If it is incorrect, it will show as "the password is incorrect. Try Again". Click OK.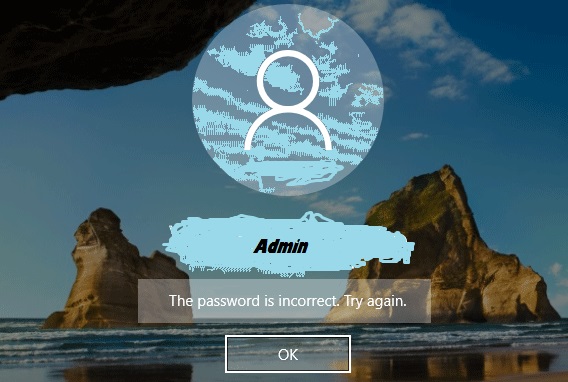 Now,an option called "Reset Password" with a password hint appear on the logon screen.
The forgotten password can be easily reset by recollecting the password (With the password hint).But,if it does not help, please move to the next step.
Type the appropriate answers related to three security questions and click the next arrow.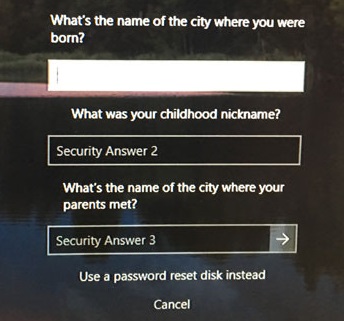 Now, enter the new password and click confirm and enter,you will have a new password to get into the Windows 10 PC.
Note:
It will not work if you have not set any security questions to recollect the password.
Method 2:Unlock  Computer Via Windows  10 Password Reset Tool
This is a very effective method to login Windows 10 PC if you have forgotten the password and you are going to unlock Windows 10 password. As an advanced Windows Password Recovery Tool. The Windows 10 Password Reset Tool has been designed to help Windows users reset password for the domain account, local account and Microsoft Windows Account. Most importantly, you can do it without setting your system to factory mode. Also, it will happen without any data loss as well. With this tool, you can do many things along with unlocking the password for Windows. For instance, you can remove a password, create a Windows password reset disk, can add a local administrator or another user account to name a few.
Steps:
The first thing is to download and install Windows 10 Password Reset Tool on an accessible PC.
Next,create a Windows password reset disk,insert an empty USB/DVD/CD into the PC in the appropriate slot by selecting the suitable option.Now click"Burn DVD or USB"button,if all goes well,it will give a"Burning Successfully"prompt, Click OK.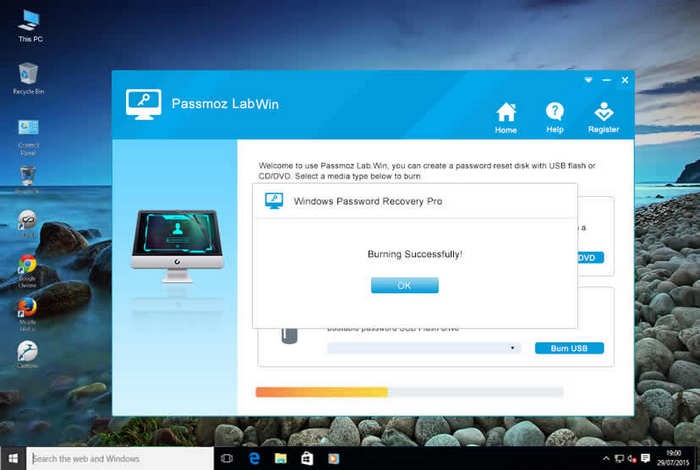 Take the Windows password reset disk out and insert it into the locked Windows 10 PC.In the BISO Settings, set the bootable USB Disk or DVD (CD) as the first boot device so that the PC will automatically boot from Windows password reset disk.
Immediately restart the Windows 10 PC Now,the Windows 10 Password Reset Tool opens up,follow the onscreen instructions to reset the Windows 10 Password.Select the account username and password of the forgotten password account,click"Reset Password"and"Reboot"button.It is all done,the Windows 10 password has been reset.

Method 3:Trying To Login Using Another Account
Similar to the method 1, you can try it for free.Just try getting into the Windows 10 PC using another account with administrator privilege. An example of such an account is the default administrator account in Windows 10.If the default administrator account on Windows 10 is enabled, you can click on it and can get into the Windows 10 PC without any passwords.But this method can be used only by individuals with some computer knowledge,please use with caution.
Steps:
Go to the logon screen of Windows 10 and login to it with another user account.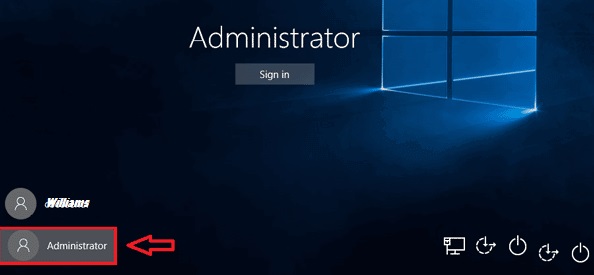 2.On Cortana Search Box type"Computer Management"and click on it to open it.After expand Local Users and        Groups in Computer Management,a couple of options will be provided,one will be users and the other will be groups.
Choose the users option and account for which you have forgotten the password, and right-click on it,an option called "Set Password"appears.Then click proceed when prompted and it will ask to set a password for account that has been forgotten . Provide the new password and click OK.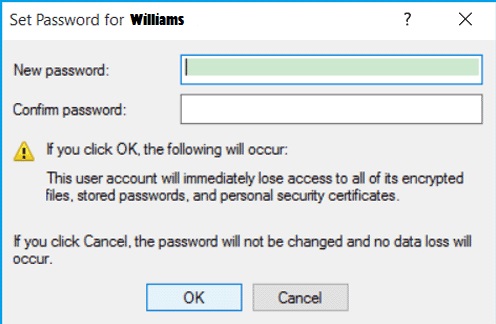 4.Now,log out of the administrator account and enter the new password to access the account that has been forgotten.
Conclusion:
Among the three options mentioned, above, undoubtedly, you would have judged that the second method of using the Windows 10 Password Reset Tool is the beneficial and safe option.