You do not really need an occasion or a reason to make someone in your family special by giving them the gifts. With ideas for gifts running out of your mind it becomes a difficult task to decide the gift that will completely surprise them and you get to see the sheer delight on their face.
And what is better than giving a timeless gift of a handmade oil painting that shows a beautiful portrait of your family? Handmade gifts are the well received, especially when it is a stunning and personalized piece of art. Here are some reasons you should get a genealogy painting commissioned to make the perfect present.
Personalized especially for you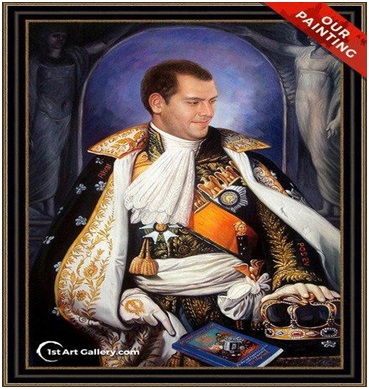 A handmade oil painting can be especially customized as a beautiful gift for anyone in your family, on any occasion. You can provide the artist with a picture that you want to replicate on the canvas, along with specifications on style, color, background, frame, and more. The more you personalize the painting, the more thoughtful the present becomes.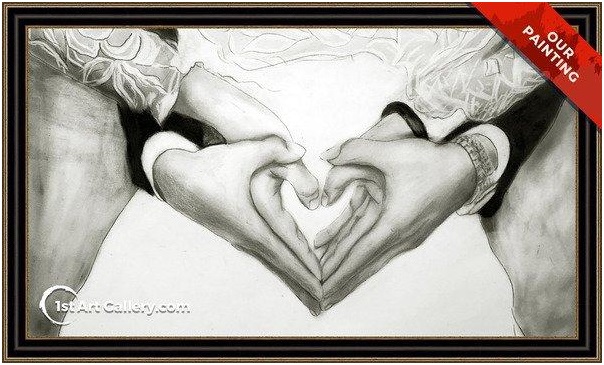 When you buy a handmade family portrait, you are not just buying a great gift, but also contributing to a larger community. Supporting artists in your local community or artists in general, can be deeply satisfying because you would be marveling the beauty of art, appreciating the passion of artists, and encouraging the amazing work that they are doing.
Reminder of good memories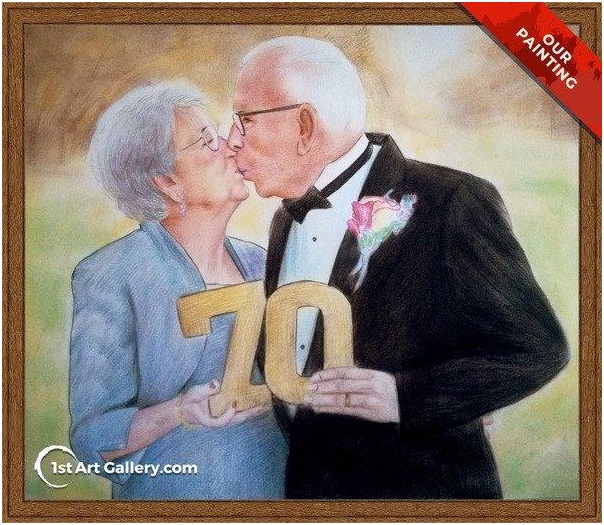 A beautiful oil portrait of your family can be a lovely reminder of good memories. Whether it is a painting of your parents' from their wedding, or a handmade oil artwork of you and your partner on a memorable vacation – it would be sure to remind the recipient of the good times you have shared together which mean the world.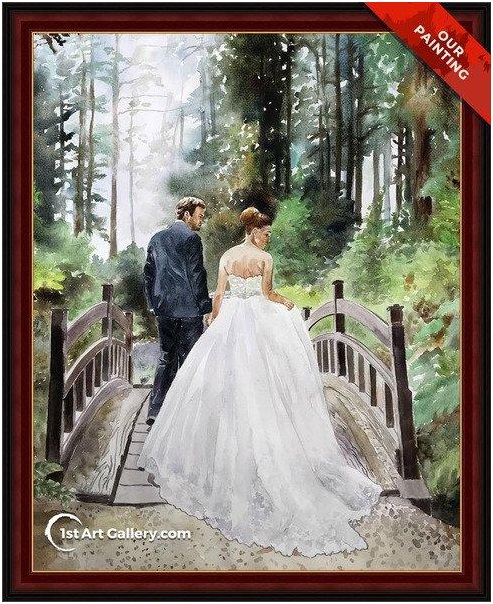 A painting, especially a genealogy painting, proves to the kind of gift that everybody will love, be it of any age or gender. Gift an oil portrait of your family to your sibling, spouse, parent, grandparent, or anyone else – every family member will cherish that for years.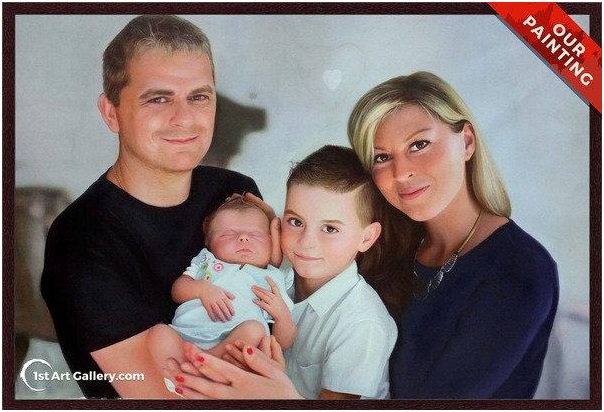 Investing in a good handmade oil painting can be worth its beauty. With a commissioned oil artwork, you pay for an art piece that you get to keep, and that is made just for you – this art will be unique to you and your family. With many options to explore, there are art pieces within a range of prices, so you will be sure to find something in your budget!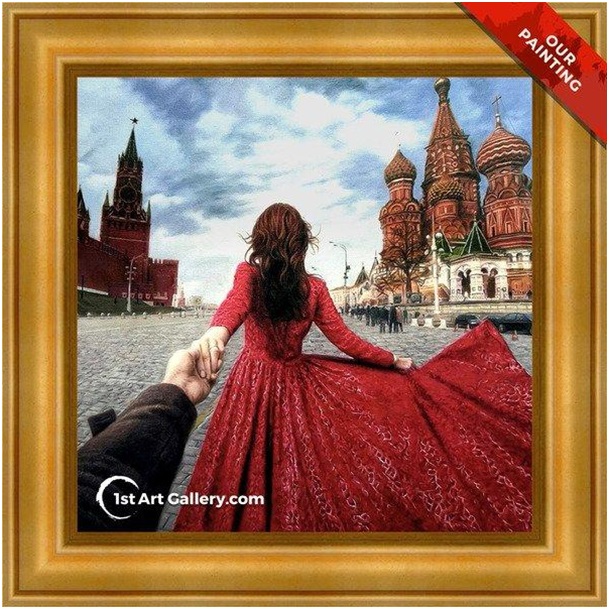 An oil artwork for your family will be a constant reminder of your love for them. It will add beauty to their house and will remind the recipient of your care and love with which you had gifted them a painting. For years to come, the oil painting will be a token that the recipient will remember you by because of the emotional value of the art.
Unexpected and unique gift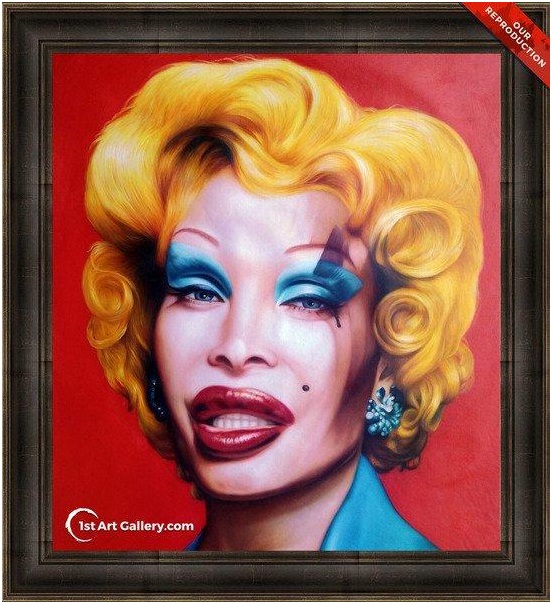 A family portrait hanis such a unique surprise as a gift that your family would never expect it! If you want to surprise someone in your family with a personal, thoughtful gift that they are not expecting – a painting is just the right gift for you. This gift will be unique to you and your family forever.
Timeless and long lasting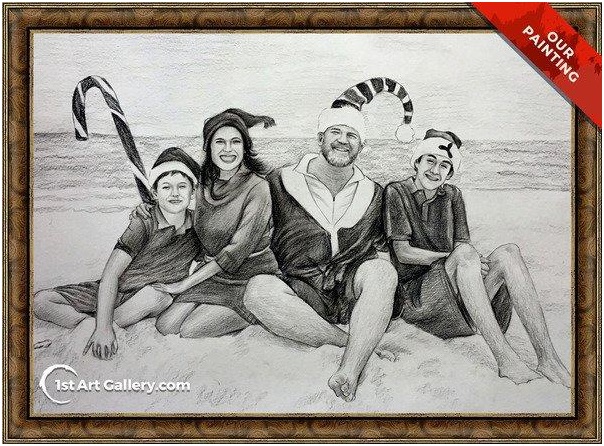 Years down the line that perfume, the clothes, the watch, and the phone – will be forgotten, but the art you gift will never be! That handmade oil painting will still be on your family's walls. Paintings like these prove to be a timeless gift because art, especially of your family, will never go out of fashion.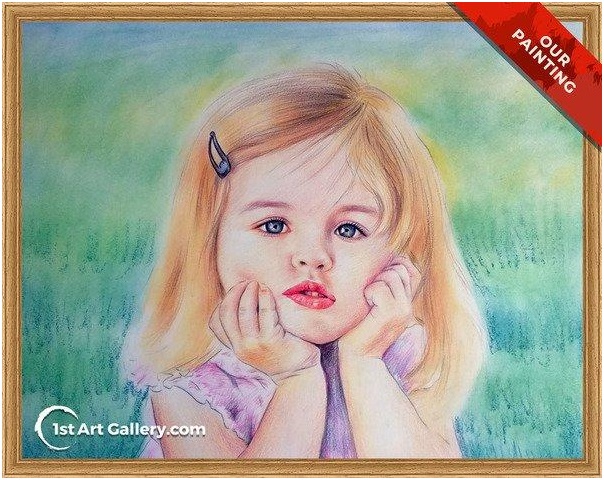 Oil paintings can be easily incorporated in someone's home without requiring work or maintenance. When thinking of a gift for a family member, you would not want to give something that adds work to their life – rather, you would want to give something that adds value to their life. With zero to negligible maintenance, an oil artwork is the perfect gift!
Multiple options to explore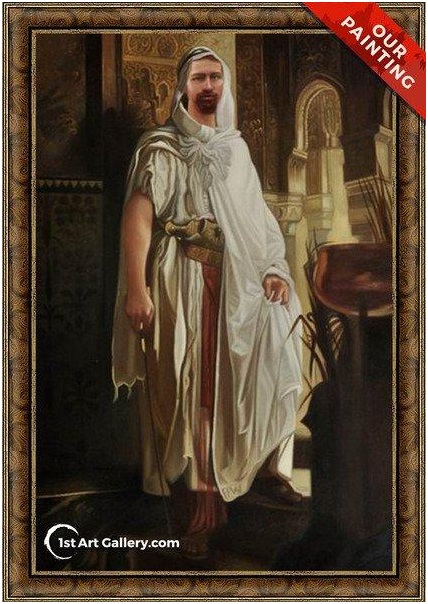 There are so many artists and so many types of art that it is easy for anyone and everyone to find what suits their requirements. When getting an art piece commissioned for your family, it is important to explore all these options in order to get the best value because you know your family the best, and hence, you know what type of an oil painting they will like.
Art is a beautiful present for anyone and your family will only be grateful for such a thoughtful gift. No need to think twice – so go ahead and make their day!